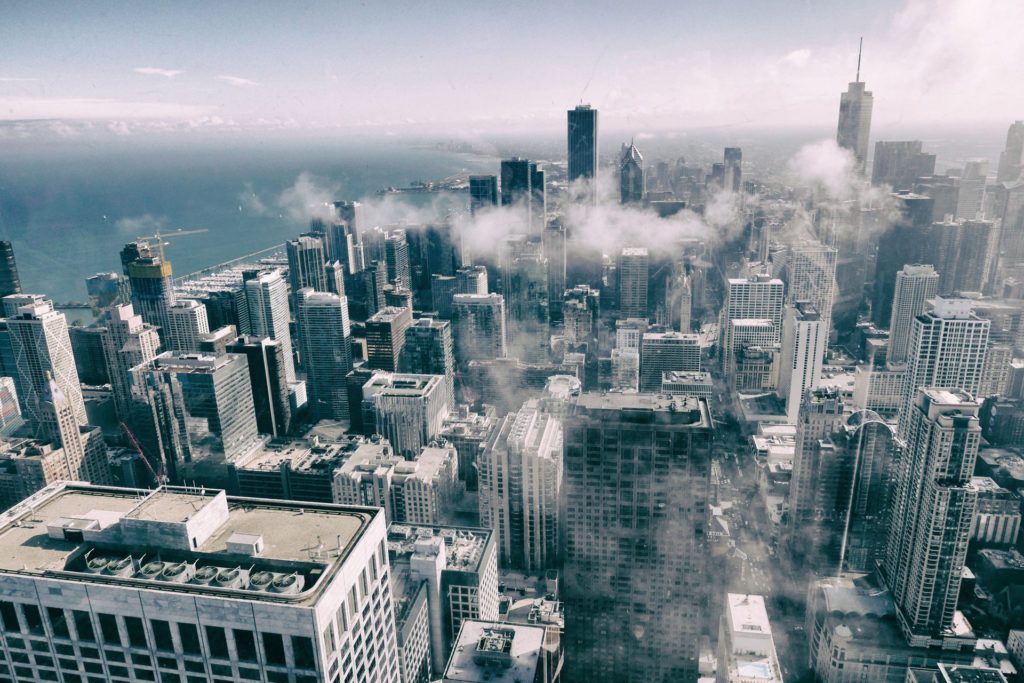 Headline Titel steht hier amet consectetuer.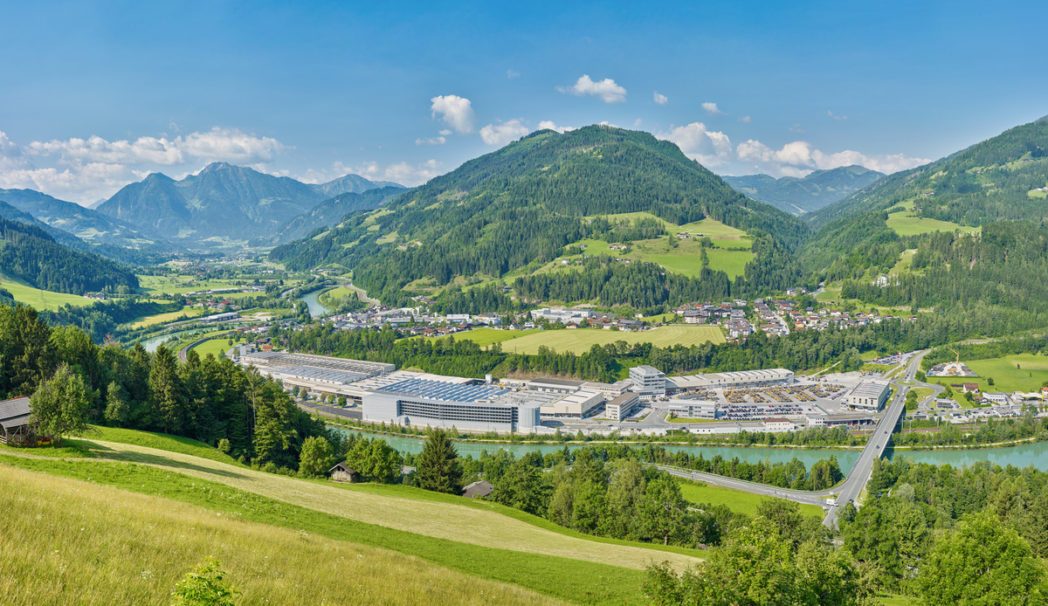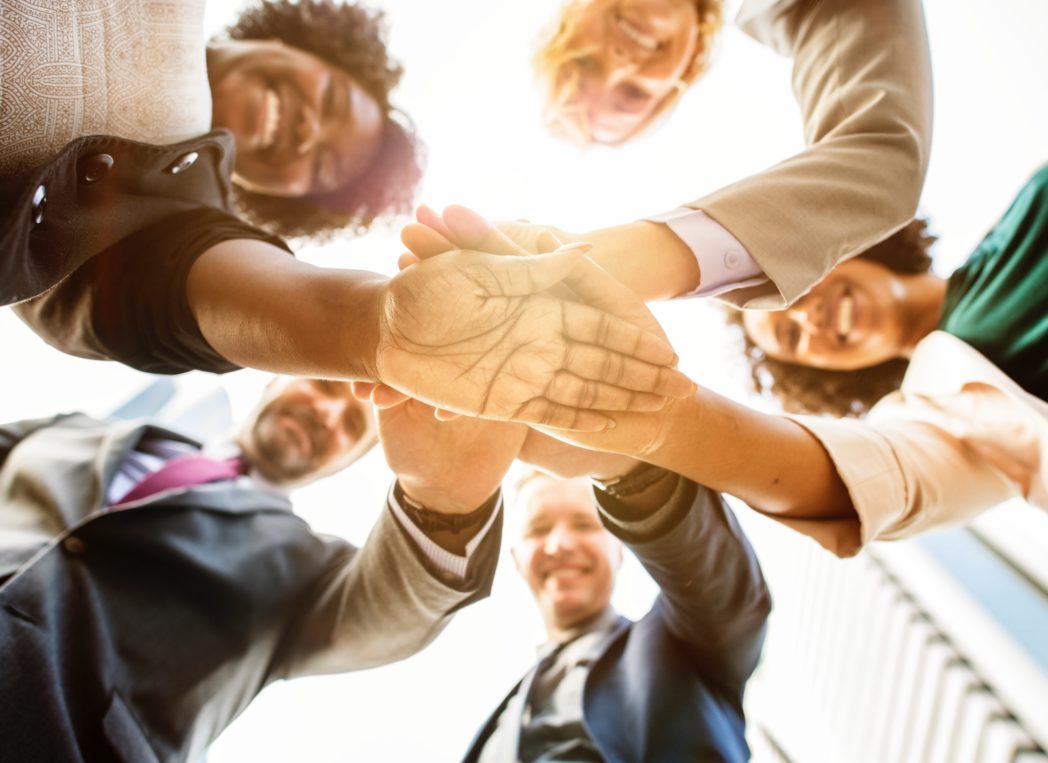 7. February 2023
7 tips for intercultural working
Culture influences working life: a colleague's aversion to new tools and ways of working or sympathy for clear structures and rules or an employee's relaxed approach to deadlines – conflicts can sometimes arise! But this does not have to be the case! Intercultural competences promote mutual understanding and strengthen cooperation.